LA MARMOTTE
The Marmotte is one of the toughest sportives around, covering 174 kilometres with 5000 metres of climbing. It starts at Bourg d'Oisans and finishes at Alpe d'Huez. The event takes place in the first or second weekend of July. Entries typically go on sale in the first week of November. See here for entry availability.
We offer a catered package in the lead up to the race, so if you are looking for La Marmotte accommodation please get in touch! Also, once you have secured a place in the event we would also be happy to host your cycle training camp as final preparation for the big event.
LA VAUJANY SPORTIVE
An extremely popular event locally is La Vaujany, which again has several courses tailored to different abilities. The main event is 173 kilometres with 4500 metres of climbing and takes in Col de la Morte, Col du Ornon and Col du Sarenne via Alpe d'Huez.
For those who want even more of a challenge than a single alpine sportive offers, why not combine the La Vaujany sportive, held at the end of June, with the Marmotte, as both are typically held on consecutive weekends. See here for maps of the La Vaujany routes and entry availability.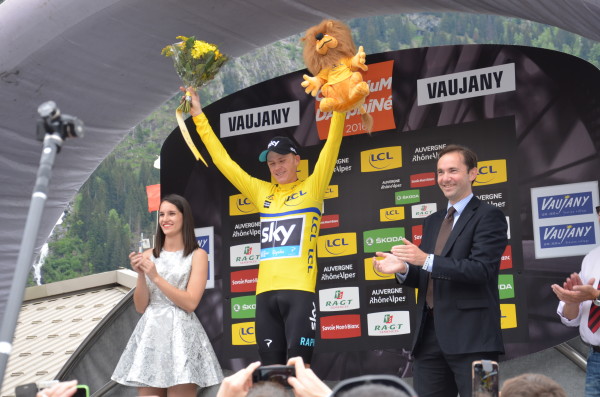 OISANS COL SERIES
Every Tuesday morning in July and August, a different col will be closed to road traffic, so that they can be cycled free of motor vehicles. A timetable of when the different routes are closed is here.
ALPE D'HUZES
The Alpe d'Huzes is a Dutch charity event that takes place in the first week of June each year. The aim is to cycle up and down Alpe d'Huez up to six times and all money raised goes to a Dutch cancer charity. A great family event and a great way to start the summer cycling season in the Oisans.
If you are looking for Alpe d'Huzes accommodation (or should we say Alpe d'Huzes accommodatie) please get in touch!